Himalayas
---
Exhibition Galerie Terrain-Vagh, Paris. February 2023.
---
Shooting for ME.LAND at the Jean-Jacques Henner National Museum.
---
Acquisition of 20 photographs by the National Museum of the History of Immigration. Nov 2020
Taken from the book
Paris Celebrations
, these twenty photographs are part of the museum's collection and are intended to integrate the permanent exhibition.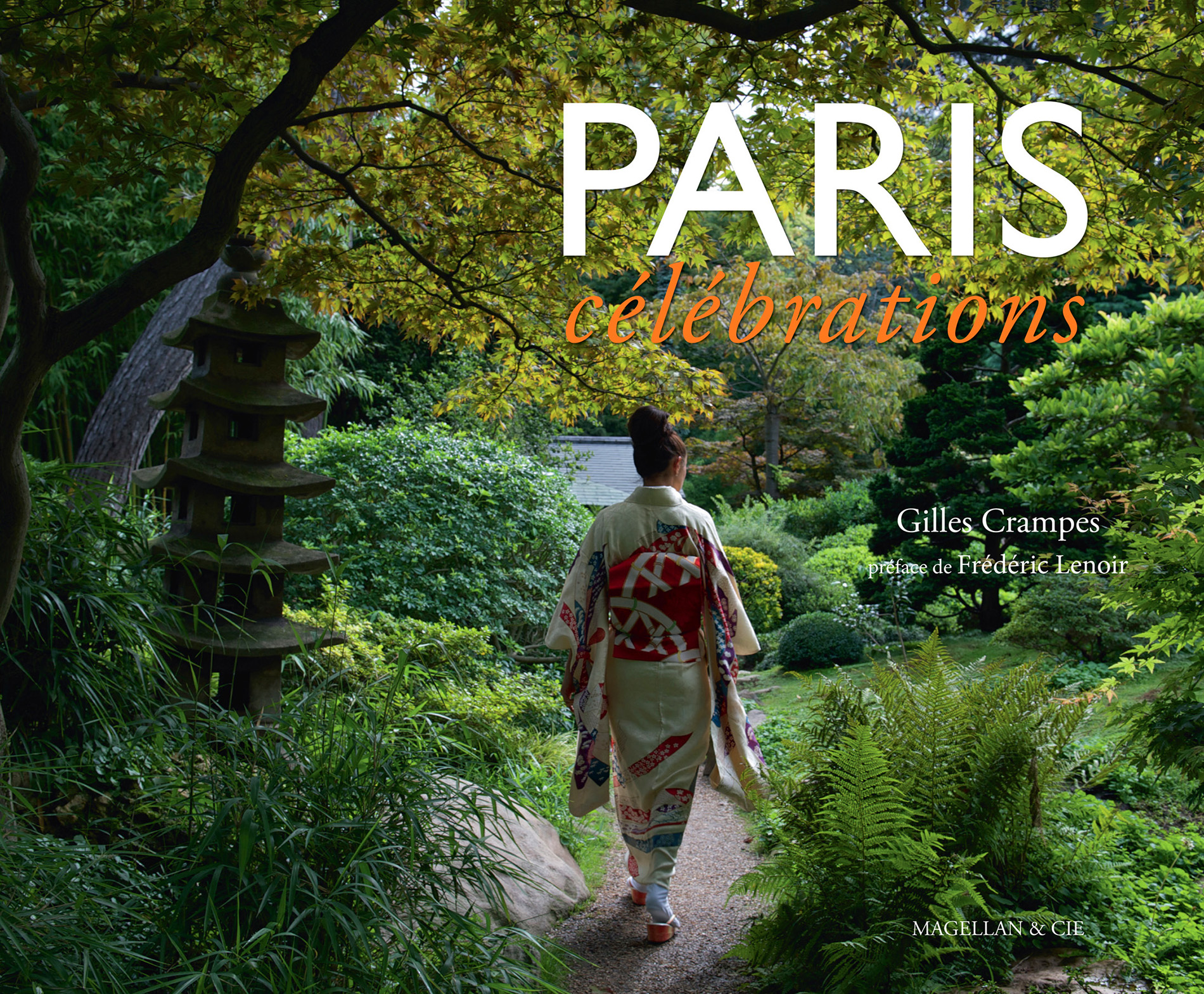 ---
Cover of Monde des Religions Magazine, may-june 2020.
---
Collective exhibition under the aegis of my Belgian gallery Orpiment. Liège.
---
Exhibition Terrain-Vagh Gallery Paris. 3-30th april 2019.
---
Campaign for Me.Land, january 2019.
---
Campaign for Me.Land, may 2018.
---